Get Involved
Check out the ways you can support the Canada-Wide Science Fair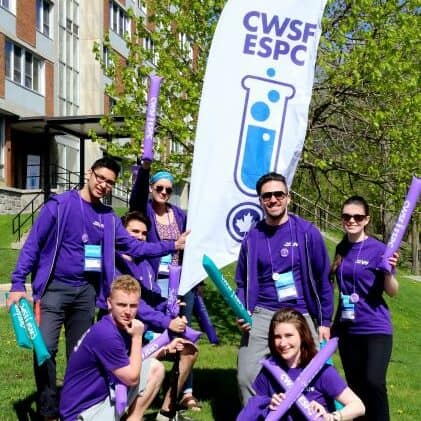 Become a CWSF Volunteer
Get involved in Canada's largest STEM event!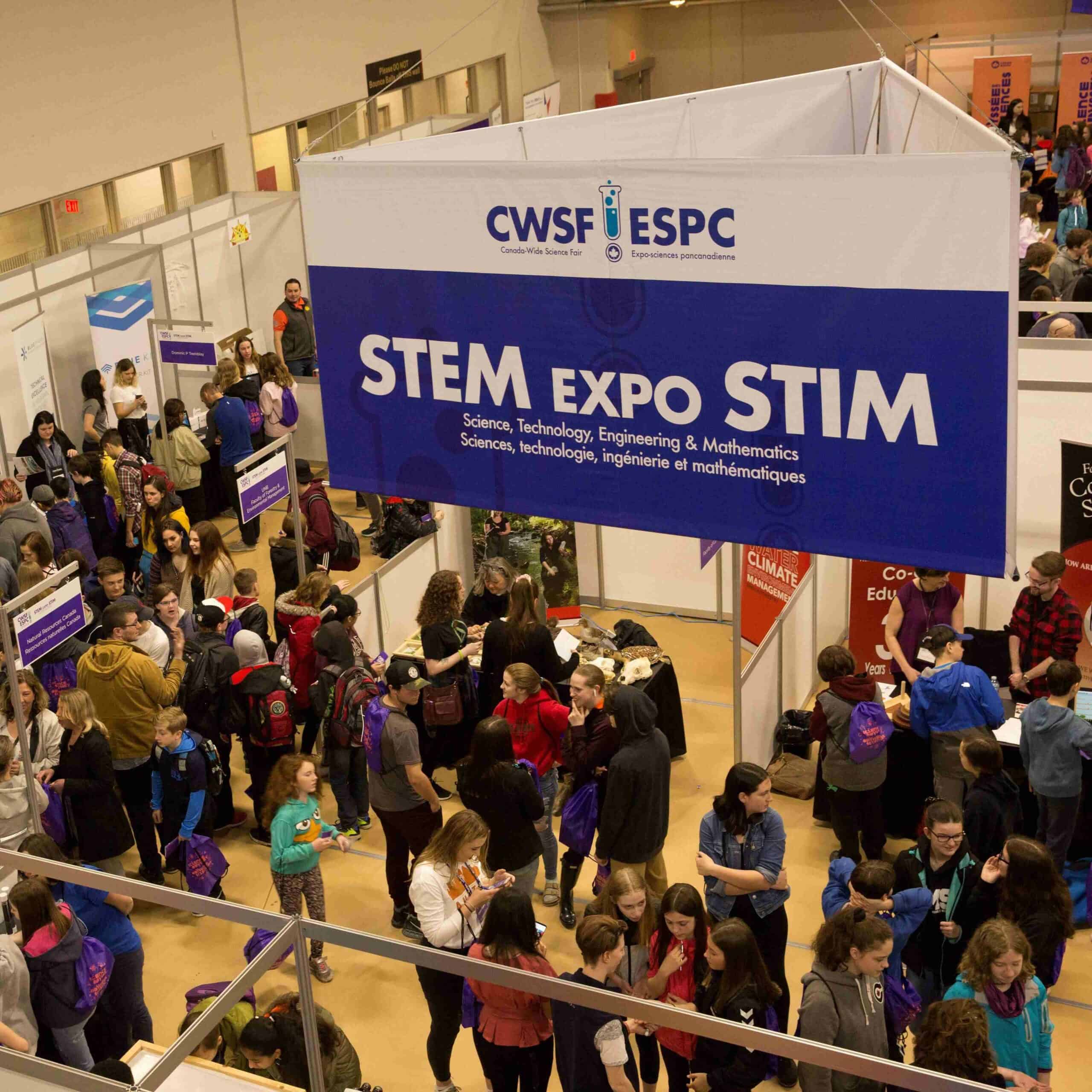 Become a STEM Expo Exhibitor
Be a part of Canada's largest STEM outreach and promotion event.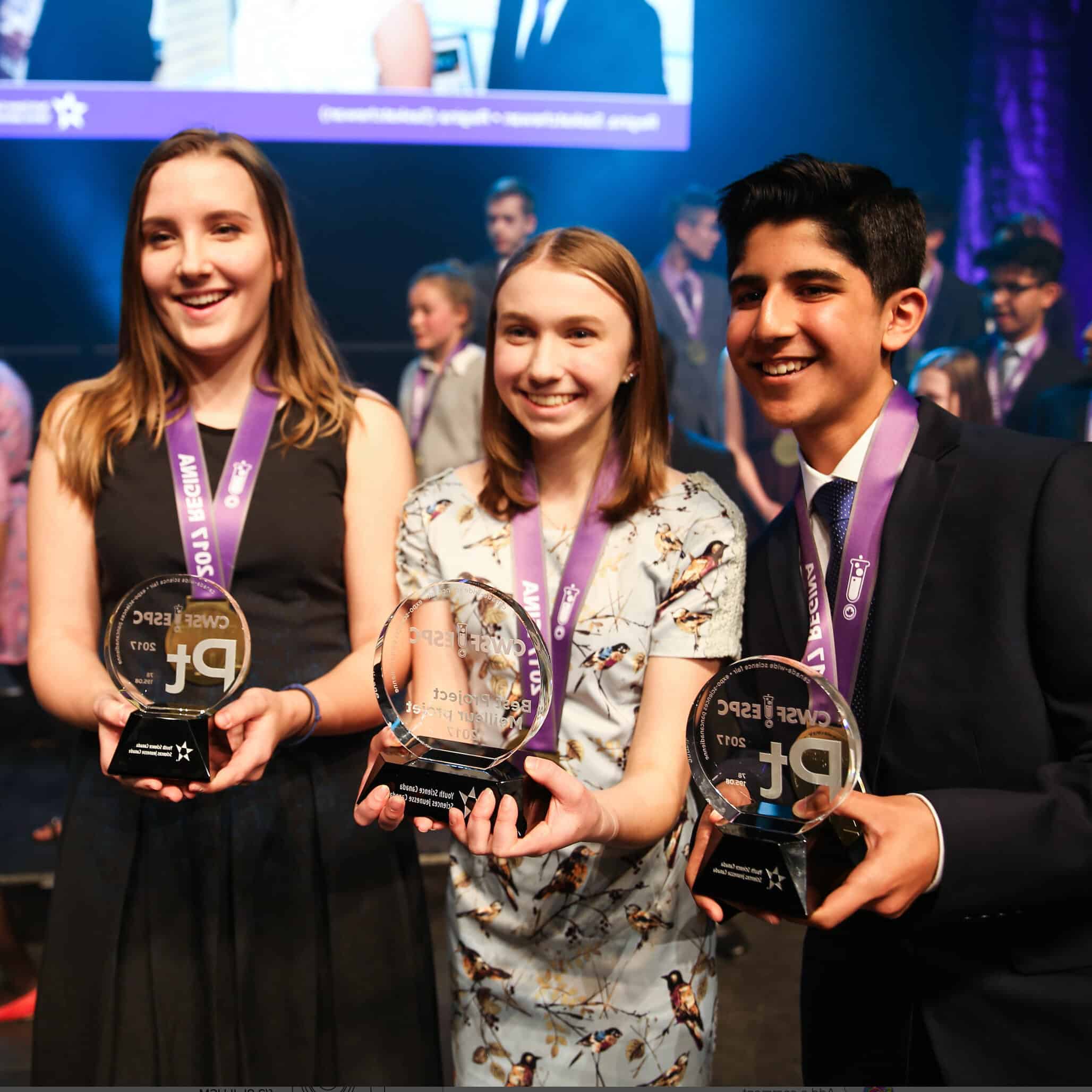 Become a CWSF Awards Sponsor
Invest in Canada's youth as they pursue their passion for STEM.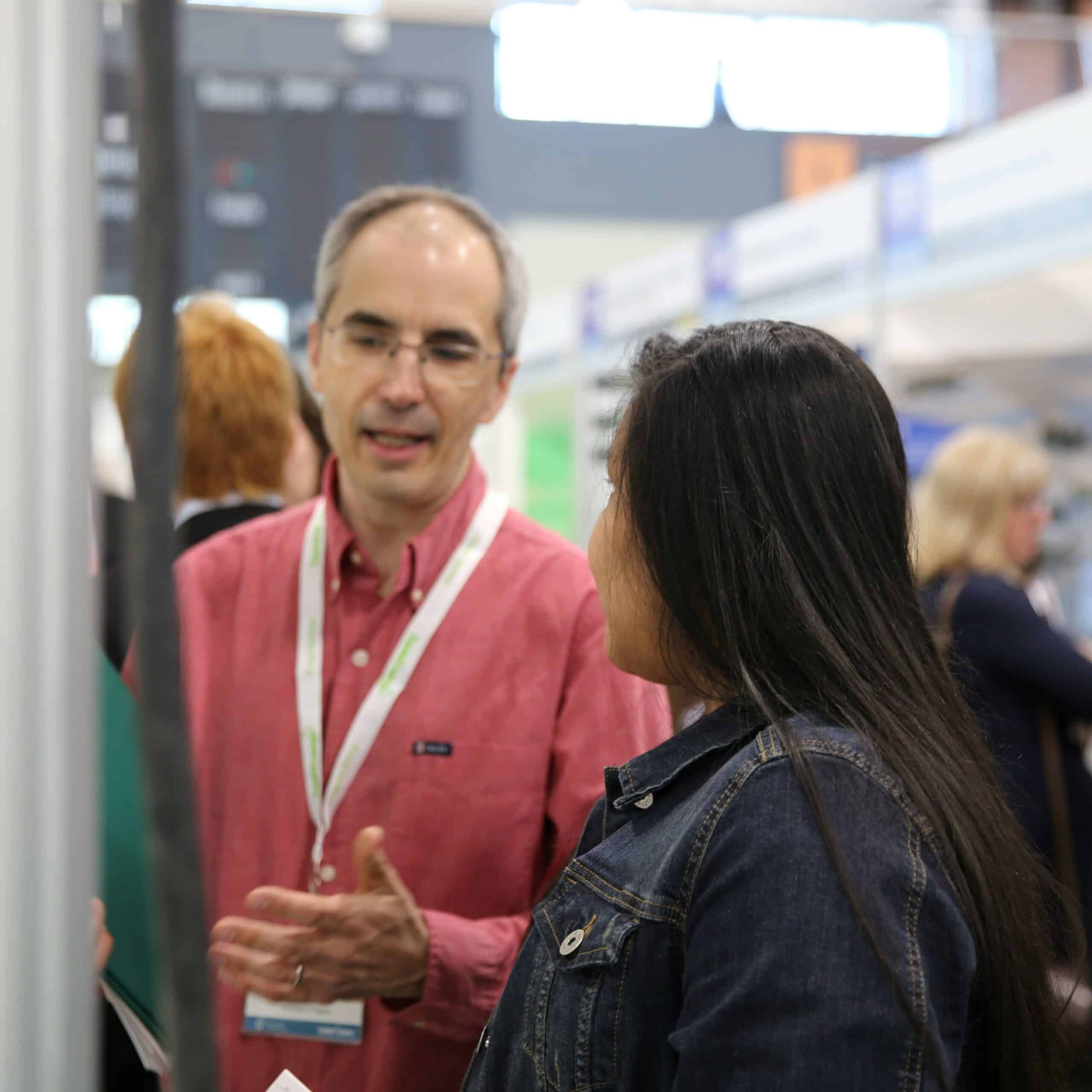 Become a CWSF Judge
Engage with Canada's top young scientists, share your expertise, and learn about their world-changing projects.