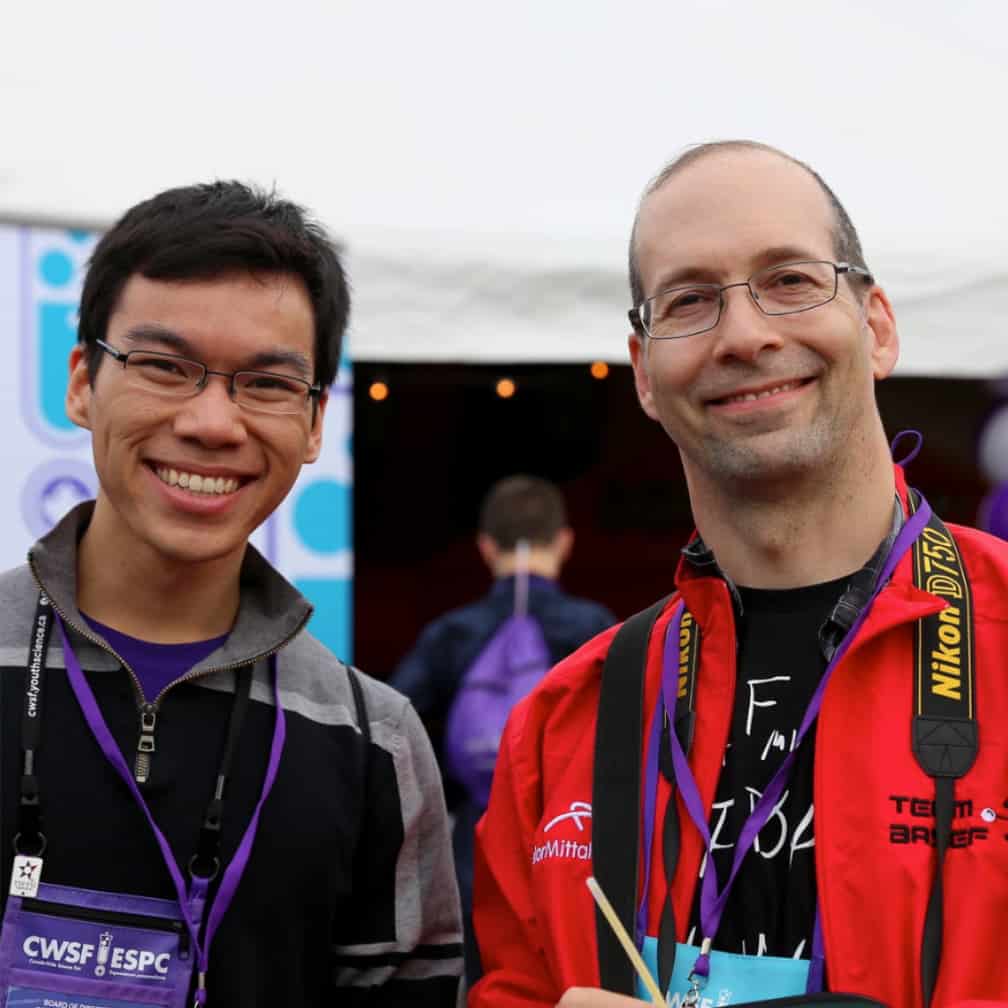 Established in 1966, Youth Science Canada fuels the curiosity of Canadian youth through science, technology, engineering and mathematics (STEM) projects. We work to ensure that Canadian youth have the capacity and skills to generate and answer questions and identify and solve problems.
To this end, we help to provide a variety of opportunities for interested youth to get involved in exciting and imaginative inquiry and project-based science. More than 8,000 dedicated volunteers nationwide help us to achieve this. And thanks to these combined efforts, every year in Canada, more than 500,000 bright, inquisitive minds get involved in project-based science — about the same number of Canadian youth as are registered in minor hockey. These young science enthusiasts are Canada's next generation of innovators and entrepreneurs.
We are proud to play a key role in inspiring these emerging science leaders to explore the world of science and to choose a career in Canada in science and science-related fields such as engineering and technology.
We are the leading youth STEM project organization in the country and the Canada-Wide Science Fair is the foremost annual youth STEM event in Canada. We encourage schools, teachers, parents, corporations, and governments across the country too, inviting them to join us in engaging, mentoring and supporting Canada's young scientists. We are firmly committed to building Canada as a science and innovation nation.