Mission
Youth Science Canada (YSC) fuels the curiosity of Canadian youth through science, technology, engineering and mathematics (STEM) projects.
Ends statement
YSC exists so that Canadian youth can investigate scientific questions and develop innovative solutions related to current and future challenges.
As a result, Canadian youth:
Have the inspiration, resources and opportunities that enable them to complete STEM project(s), regardless of cultural background, socioeconomic status, or geographic location;
Are able to share their discoveries and innovations publicly at local, national and international levels.
This is achieved at a cost that demonstrates responsible stewardship of resources.
Engaging and supporting Canada's youth in discovery and innovation
We are inspired by the potential of Canada's youth to improve the world through STEM and we make programs and resources to help realize that potential.
For nearly 60 years, Youth Science Canada has been the leading organization for the promotion of discovery and innovation and the celebration of excellence in STEM among the country's youth.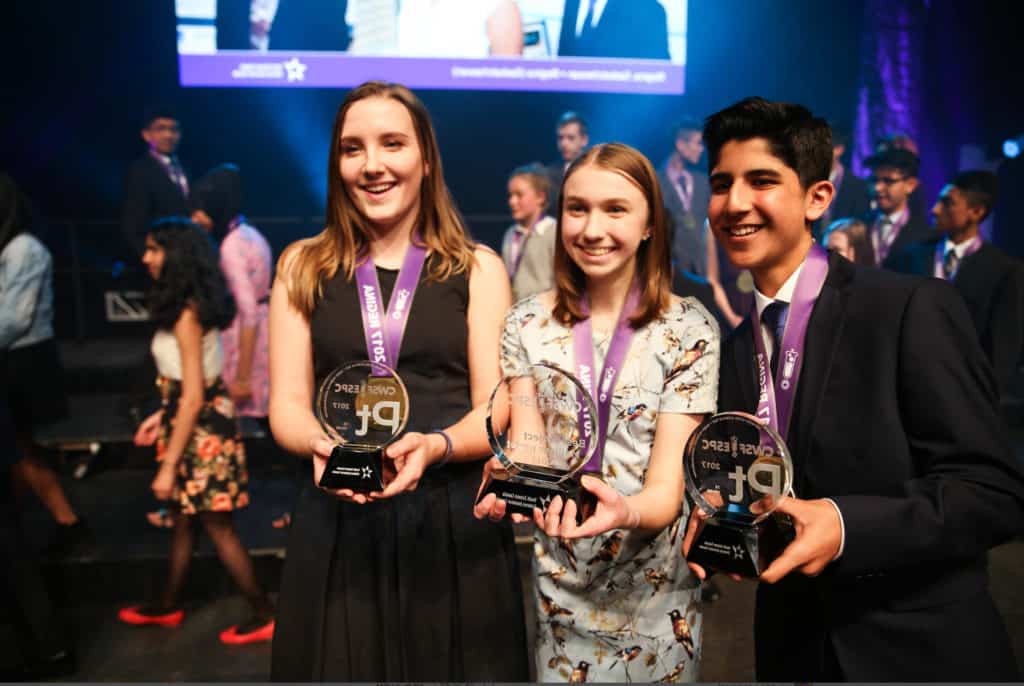 We provide or partner in programs to increase awareness and involvement of youth in STEM. Our goal is to engage, mentor and recognize Canada's young discoverers and innovators. We do this by setting standards for scientific experimentation by young people, promoting the creation and support of STEM fairs, and engaging scientists, engineers, educators, parents, and the leading public and private sector organizations, in the development of a national STEM network of Canadian youth.
Youth Science Canada is best known for its flagship event, the annual Canada-Wide Science Fair (CWSF), which hosts the top 500 young scientists, engineers and innovators from across the country. In 2022, Youth Science Canada celebrates an important milestone – the 60th annual Canada-Wide Science Fair, held virtually but hosted in Fredericton, New Brunswick.
As a national, national, registered charitable organization, Youth Science Canada relies on the largest volunteer network of its kind in Canada – more than 8,000 dedicated parents, teachers and scientists – and the generosity of our sponsors, donors and partners, who share our commitment to sparking a passion for STEM in Canada's youth.
History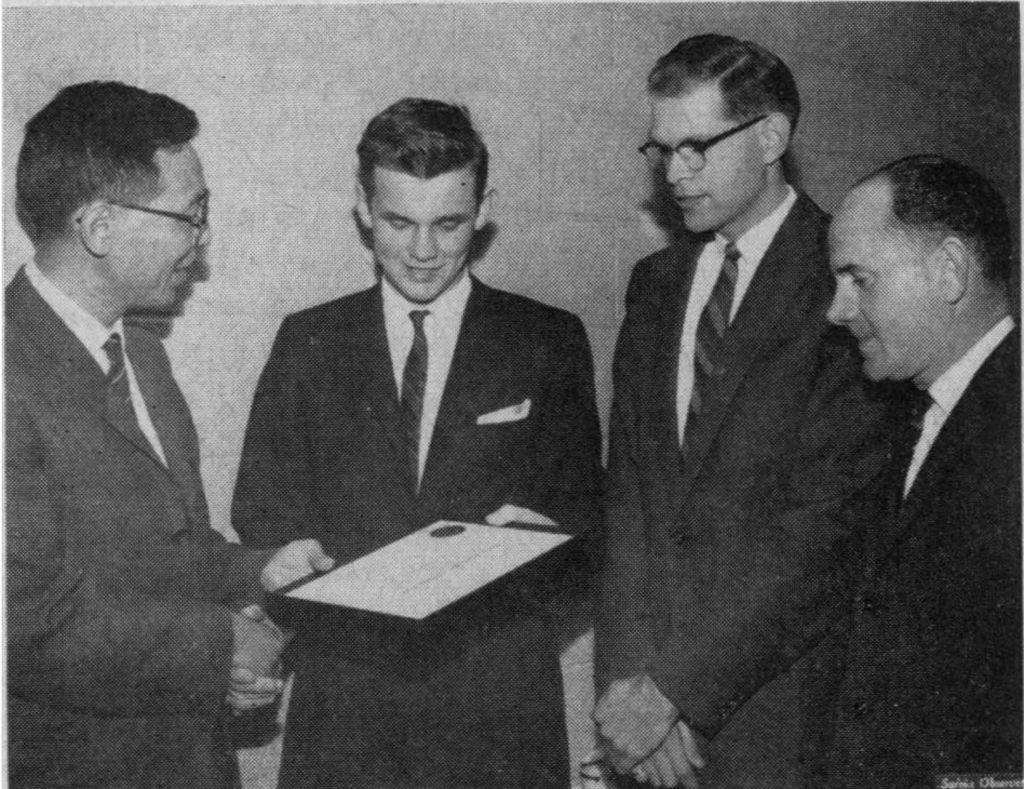 Canada saw its first science fairs in 1959 when Winnipeg, Edmonton, Hamilton, Toronto, Montreal and Vancouver all hosted fairs. Two years later the volunteers formed the Canadian Science Fairs Council to coordinate efforts and share ideas for success.
In 1966, the Council was replaced by the Youth Science Foundation. Its purposes went beyond science fairs, to support scientists and teachers, coordinate extra-curricular activities in science, engineering and technology, and promote a better understanding of the role of these fields in national and international affairs. In 1995, the organization changed its name to Youth Science Foundation Canada and in 2008 it was renamed Youth Science Canada.
Many organizations are engaged in the challenge to interest youth in science, engineering and technology. Only Youth Science Canada, however, has nearly 60 years of experience to its credit, and a network of thousands of dedicated volunteers working from coast to coast to coast.