2023 Distinguished Service Award Recipients Announced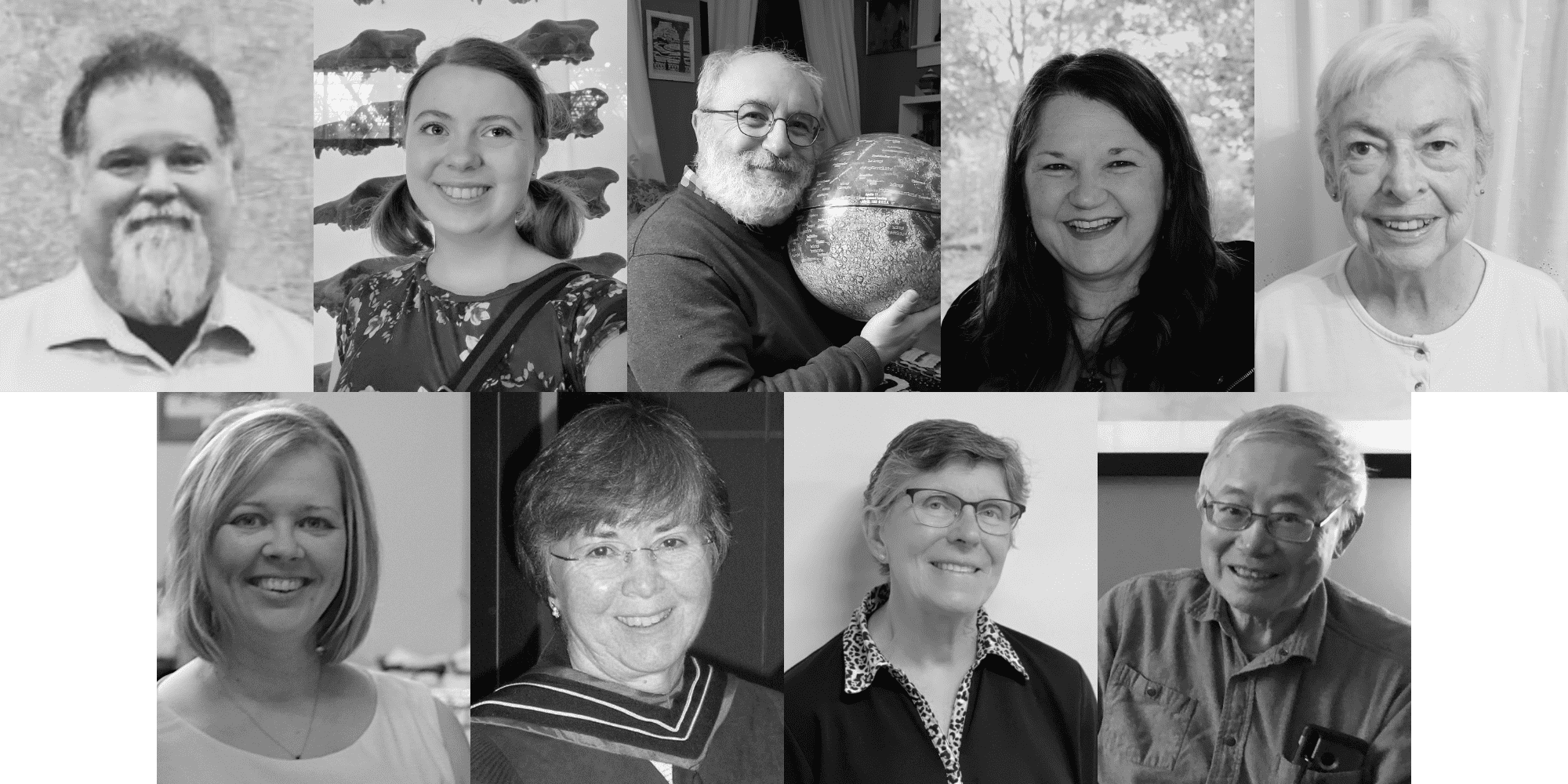 OTTAWA, March 31, 2023 – Youth Science Canada is pleased to announce the nine recipients of its 2023 Distinguished Service Award. The Awards annually recognize up to ten volunteers and staff who have made an outstanding contribution to the organization or its programs at any level through innovation, long service, or leadership. Nominations are submitted by any two volunteers or staff at any level (by January 31), and selection of the recipients is made by the Board of Directors.
Congratulations to:
Top – left to right:
• Wade Caswell, Hazlet SK
• Emily Cross, Thunder Bay ON
• Randy Enkin, Victoria BC
• Dianne Fraser, Ottawa ON
• Peggy Friesen, Toronto ON
Bottom – left to right:
• Nancy Hermans, Beamsville ON
• Maureen Hinan, Guelph ON
• Christine Page, North Bay ON
• Parker Wong, New Glasgow NS
Recipients receive a crystal award, which is usually presented at a Regional Science Fair or the Canada-Wide Science Fair.