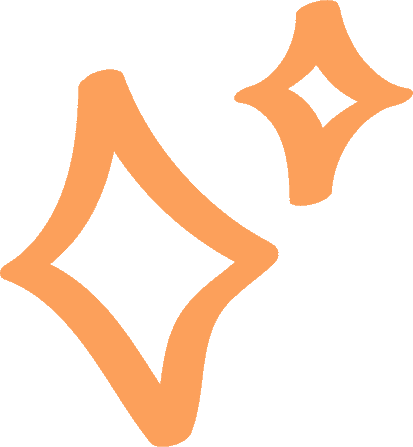 Unleashing tomorrow's innovators
today
In today's rapidly advancing world, STEM is not just a field—it's the future. The Canada-Wide Science Fair's STEM Expo is where STEM organizations converge to showcase their ideas, connect with like-minded individuals, and ignite a passion for STEM in tomorrow's innovators, creators, and visionaries.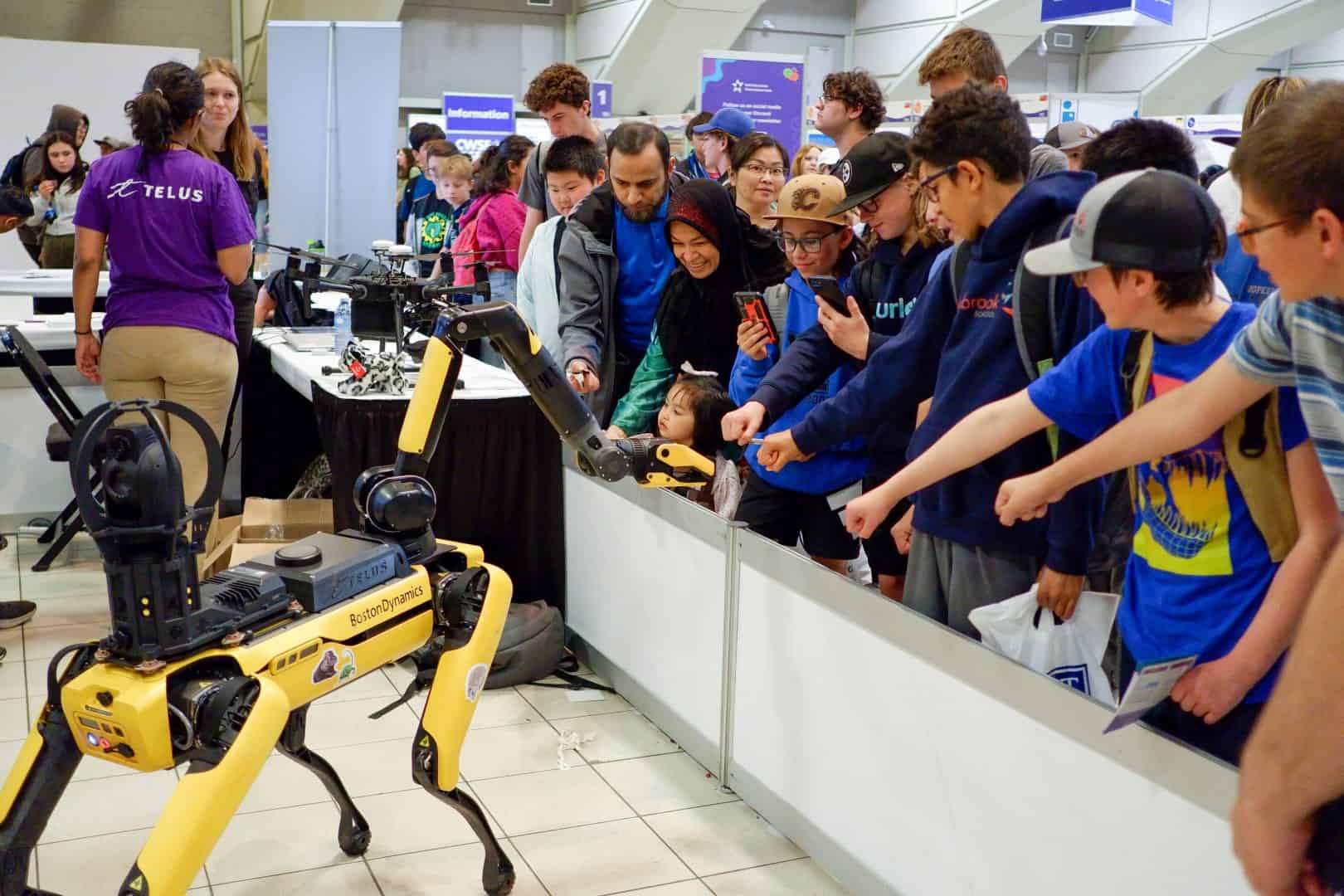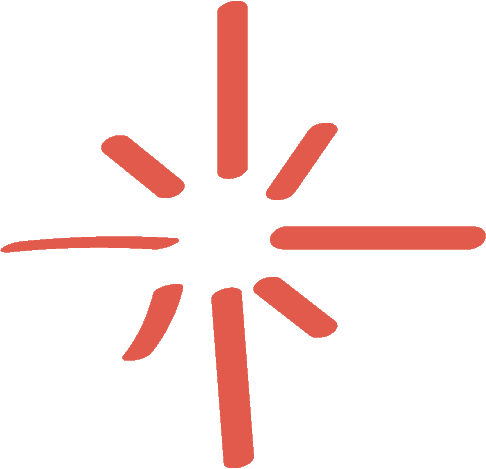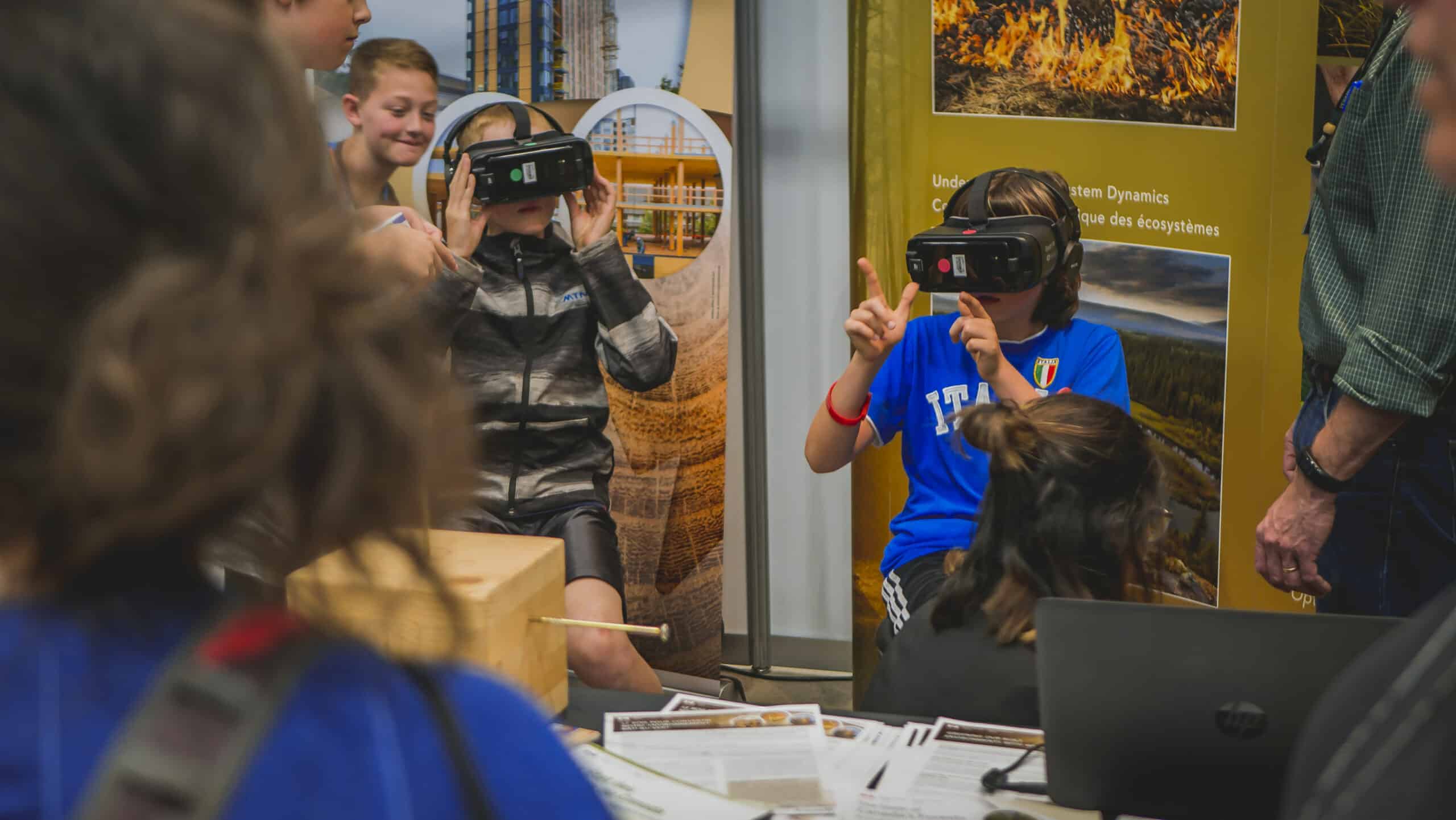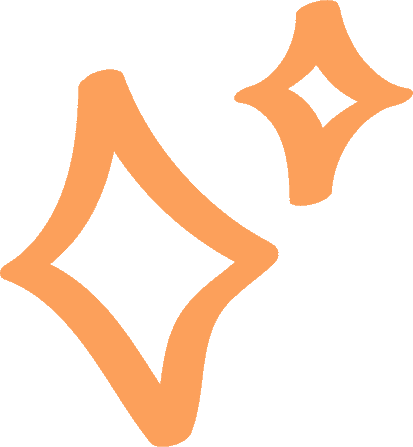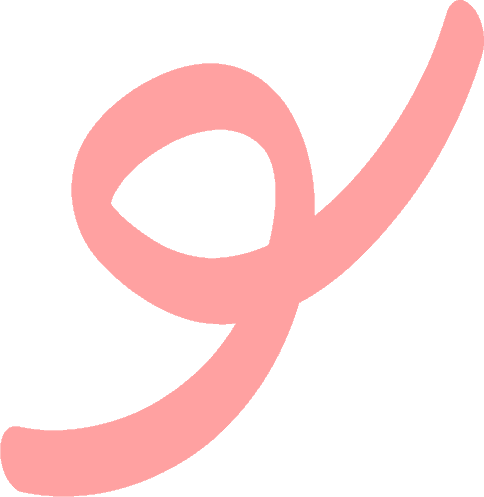 9:00am - 2:30pm
May 30 - 31, 2024
Carleton University
Ottawa, Ontario
The Canada-Wide Science Fair (CWSF) is the country's largest annual youth science, technology, engineering and mathematics (STEM) event, bringing together top young scientists and their projects, selected by our national network of over 100 regional STEM fairs in every province and territory.
The CWSF STEM Expo features hands-on interactive activities, including experimenting, making, coding, games, robotics, Indigenous knowledge, inspiring presentations, exciting demonstrations and more by companies, organizations, agencies, institutions, museums and other STEM-related organizations.
Become a catalyst for change
Joining the CWSF STEM Expo isn't just about showcasing your organization – it's about investing in the future. As an exhibitor, you play a vital role in inspiring the next generation of STEM professionals, ensuring that Canada remains at the forefront of innovation.
Exhibiting at the CWSF STEM Expo provides an unparalleled opportunity to interact with the next wave of STEM professionals. The talent and enthusiasm is truly remarkable!
By exhibiting, you position your organization at the forefront of Canada's STEM community, forging invaluable relationships with tomorrow's STEM champions.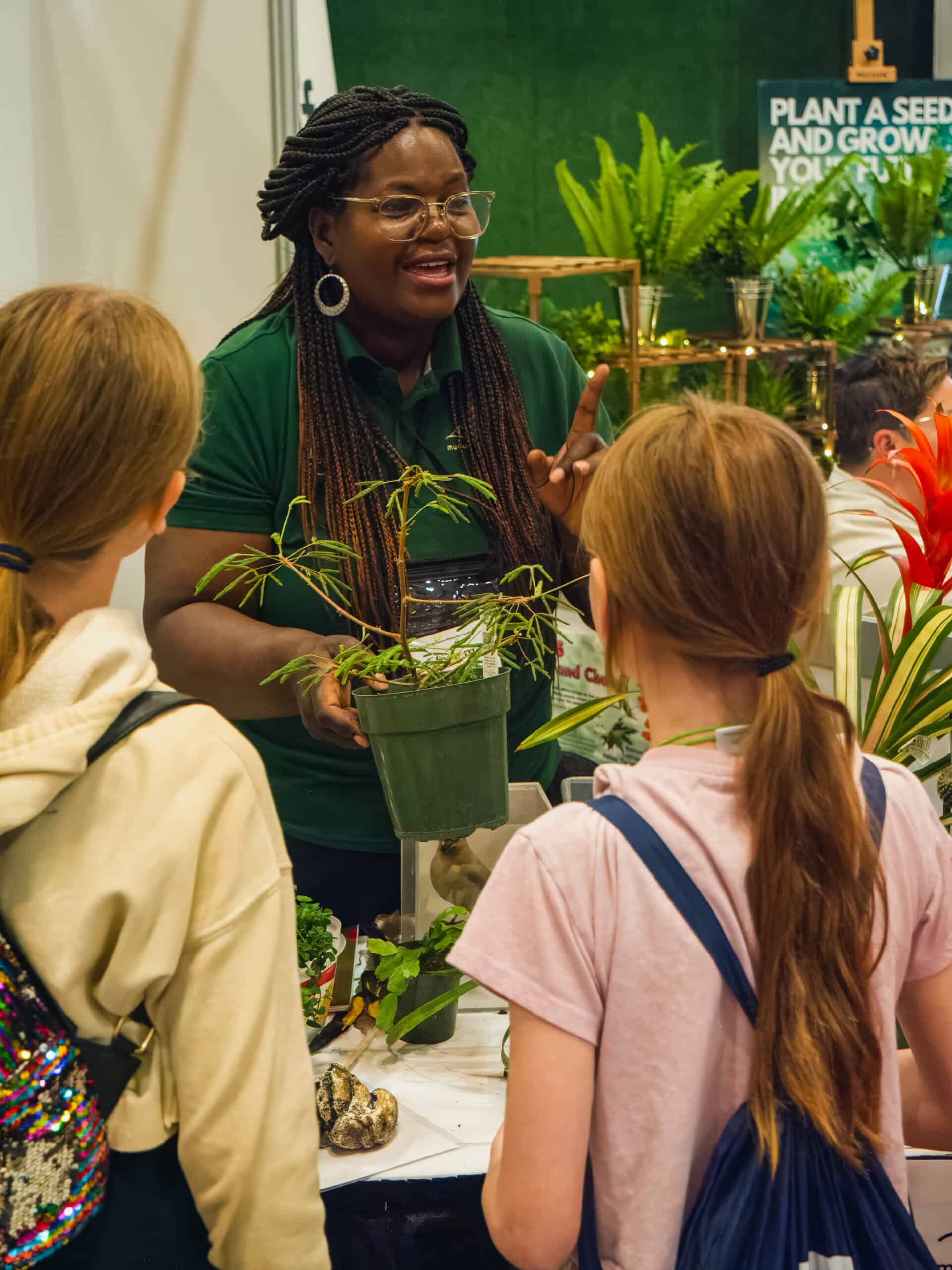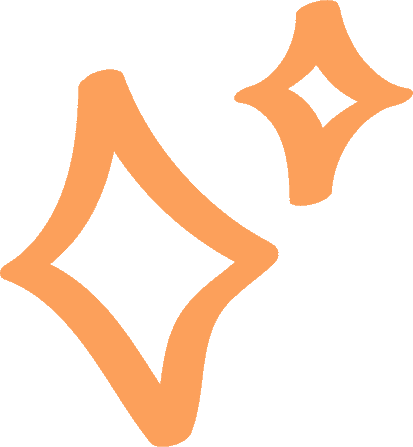 Are you ready to shape the future?
Your presence at the CWSF STEM Expo is more than just a booth – it's a statement. A statement that you believe in the power of STEM and the importance of nurturing the young minds who will drive its progress.
Register as an exhibitor today!
Early bird registration is priced at $750/booth until January 31, 2024. Standard registration is $825/booth.


Limited spaces available. Ensure your organization's presence at Canada's largest youth STEM event.
Still have questions about exhibiting at CWSF STEM Expo?