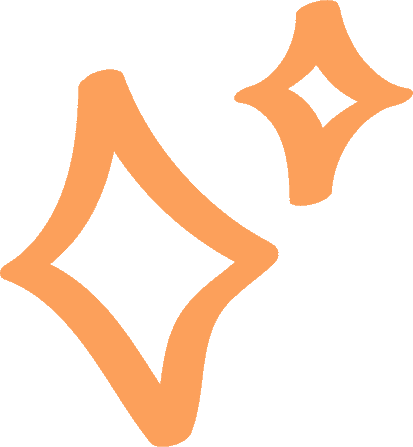 Be a
catalyst
for Canada's STEM future: Volunteer at CWSF 2024
The Canada-Wide Science Fair is not just an event; it's a celebration of young minds pushing the boundaries of science, technology, engineering, and mathematics (STEM). We invite you, the STEM enthusiasts and professionals, to be a part of this transformative journey as a volunteer.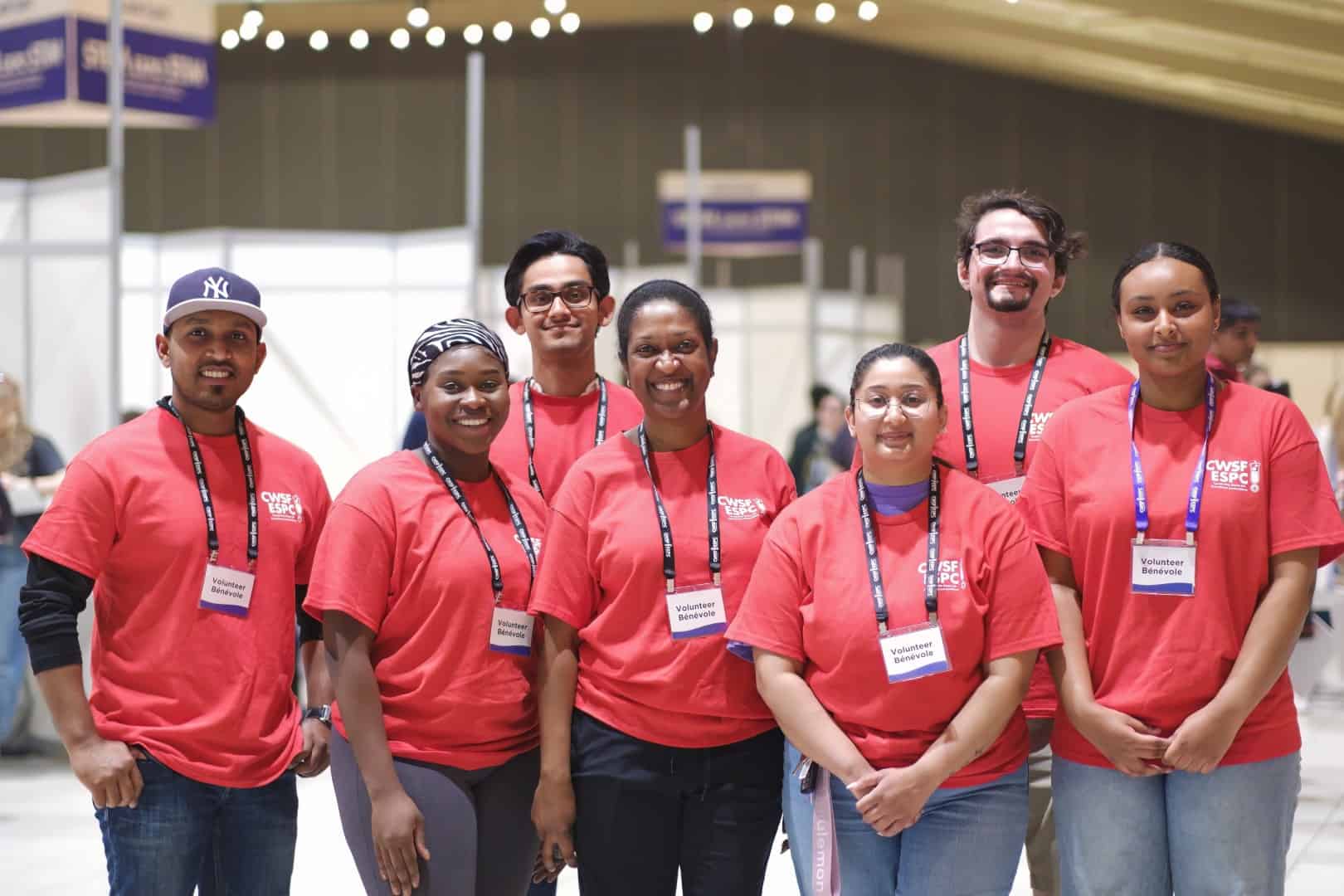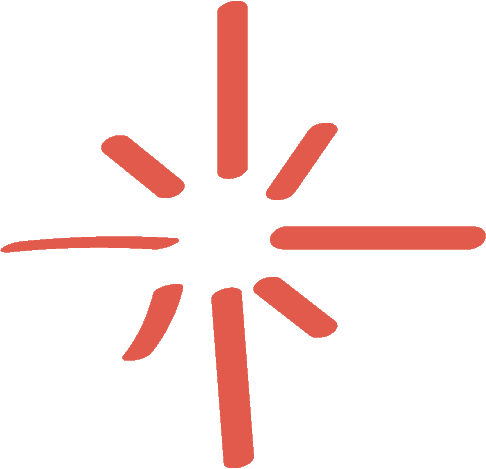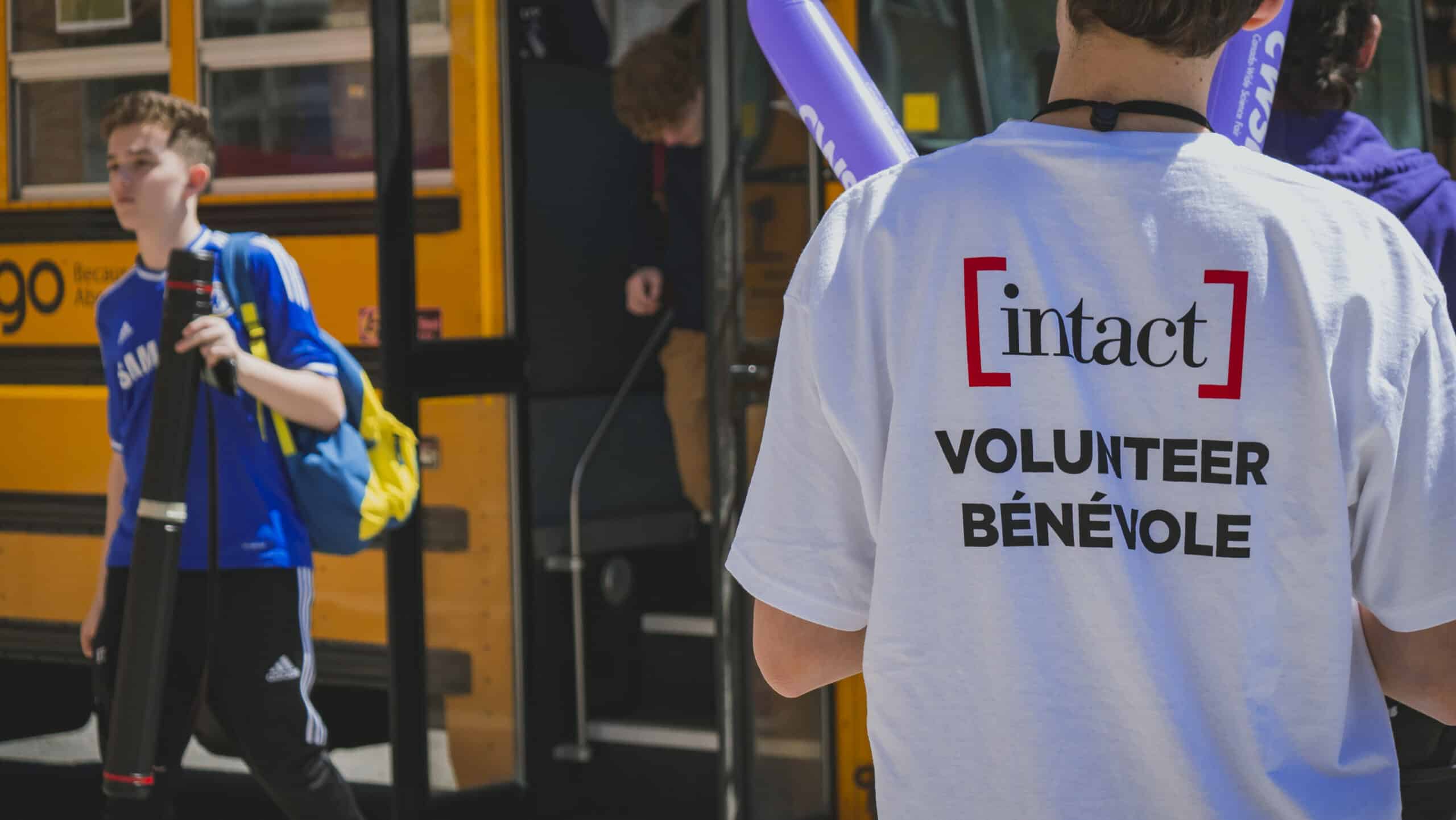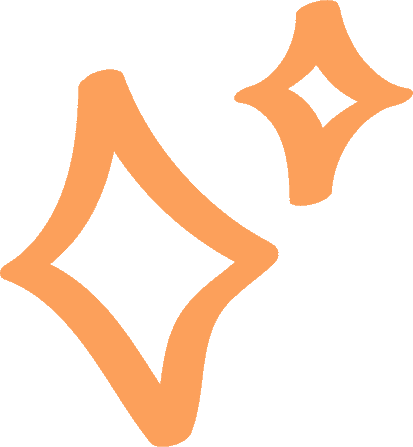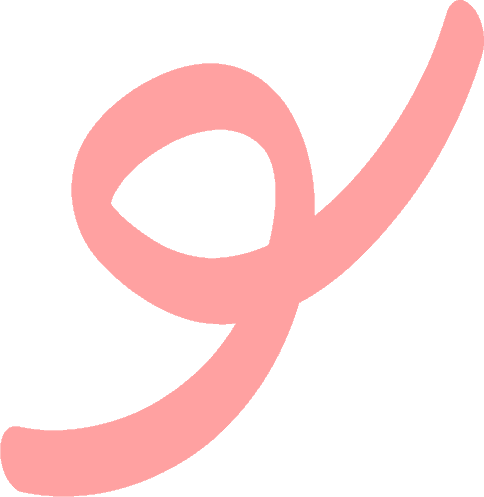 9:00am - 9:30pm
May 26 - 31, 2024
Carleton University
Ottawa, Ontario
The Canada-Wide Science Fair (CWSF) is the country's largest annual youth science, technology, engineering and mathematics (STEM) event, bringing together top young scientists and their projects, selected by our national network of over 100 regional STEM fairs in every province and territory.
The CWSF STEM Expo features hands-on interactive activities, including experimenting, making, coding, games, robotics, Indigenous knowledge, inspiring presentations, exciting demonstrations and more by companies, organizations, agencies, institutions, museums and other STEM-related organizations.
Empower the next generation of innovators and scientists
By volunteering with us, you're not just contributing your time; you're shaping the future. Engage with Canada's brightest young minds, network with leading scientists and educators, and play a pivotal role in a national event that showcases groundbreaking projects and ideas. Your expertise and enthusiasm can inspire a new generation of STEM leaders.
Whether you're a scientist, engineer, educator, or simply a STEM aficionado, your skills can make a difference. Witness firsthand the creativity and innovation of Canada's youth, and help them refine and present their ideas to the world.
Your participation is more than volunteering; it's a chance to inspire, mentor, and celebrate the extraordinary talents of our youth in STEM. Let's build a brighter, more innovative future together. Join us at the Canada-Wide Science Fair!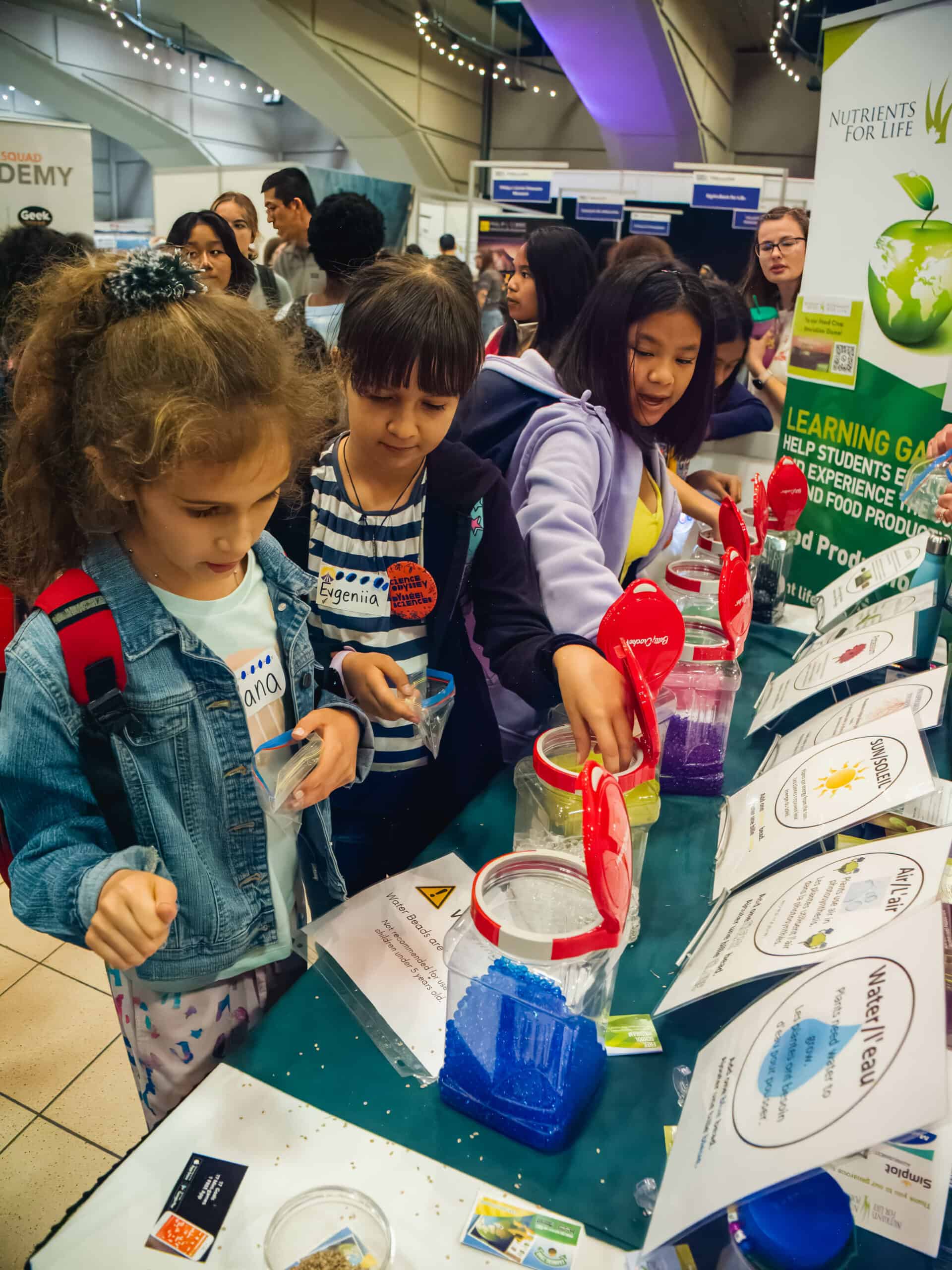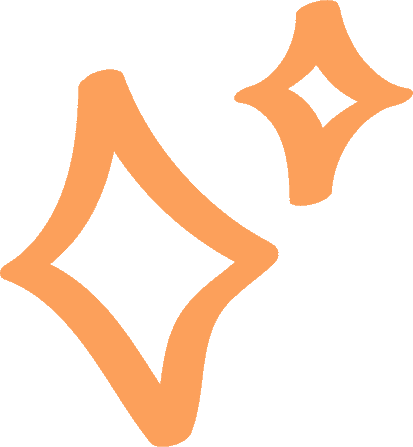 Are you ready to shape the future?
Don't miss this opportunity to be at the forefront of scientific progress and education. Sign up to volunteer today and join us in fostering a vibrant STEM community at the Canada-Wide Science Fair. Your expertise could be the guiding light for a budding scientist!
Apply to become a volunteer today!


Volunteer applications will open in early 2024.
Still have questions about volunteering at CWSF?